Photos & videos: Kimbra at the Independent, 10/20/2014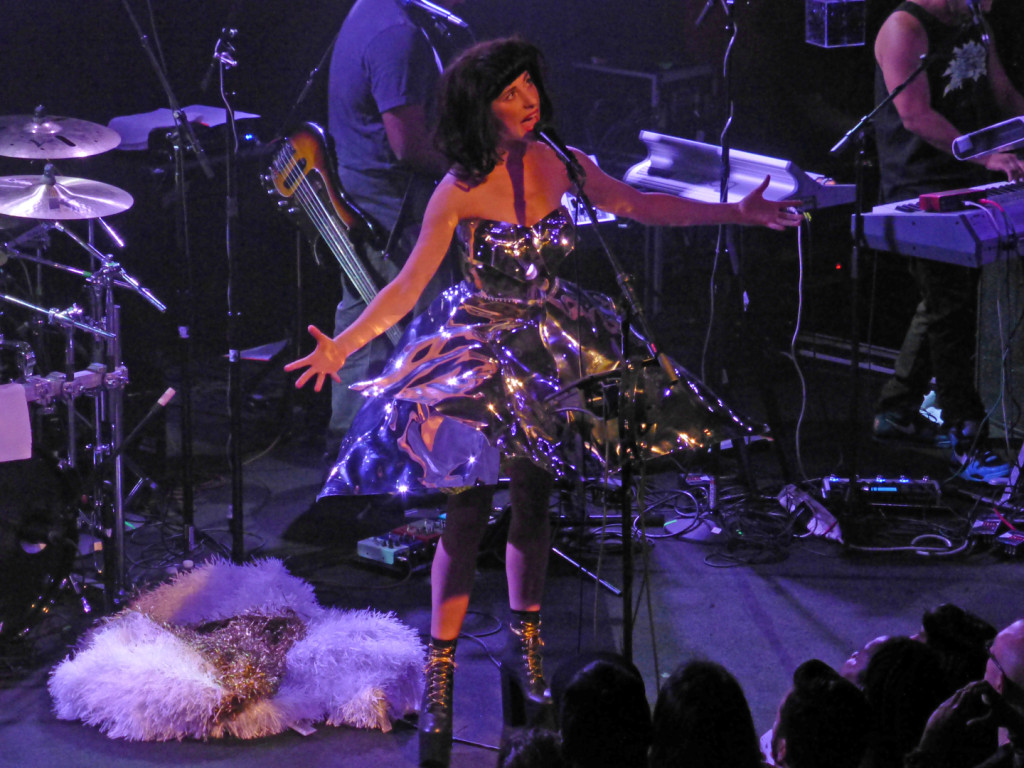 This was the opening of her tour, in San Francisco. It was also her first show in the city. Sold-out room, and the crowd was very excited.
If you haven't yet, read my story, interview and Q&A here. Additional Kimbra coverage is in the archive.