Rock'N Vino: A trip down Sonoma County's Wine Road with Kendall-Jackson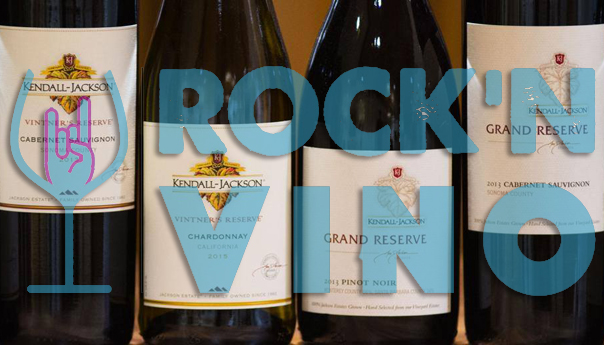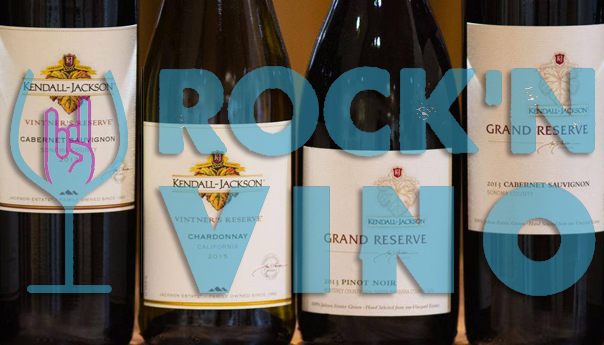 SANTA ROSA — Rock'N Vino takes a field trip, as Coco Sterzenbach and Mike DeWald take a trip down Sonoma County's Wine Road for the annual Food and Wine Affair, featuring wineries from around the county. This week's episode was recording at Santa Rosa's Kendall-Jackson Wine Estate, where Chef and Garden Educator Matthew Lowe sits in with us. Founded by Jess Jackson in 1982, the winery has grown to become one of the nation's most iconic brands and has built a family of other wines under the Jackson Family Wines name.
Lowe fills us in on all the happenings at Kendall-Jackson, gives us some fun food and wine pairing tips, and takes us on a behind the scenes look into the bustling kitchen of the wine estate. At any given time during the year you might find Matthew Lowe leading a tour through the garden, taking winery visitors through a guided five-course pairing, or even working with the culinary team on one of Kendall-Jackson's famed outdoor harvest dinners.
Kendall Jackson's culinary team recently collaborated on an expansive new cookbook. Lowe also fills us in on some of the other personalities on the culinary team, including including culinary gardener Tucker Taylor and famed USA Pastry Team chef Robert Nieto, known fondly as "Buttercup." Organized by the Sonoma County Wine Road, the Food & Wine Affair features an impressive array of wineries offering food pairings, themed entertainment and tastings across one massive weekend.