Rapper/wordsmith Watsky the first to raise his hand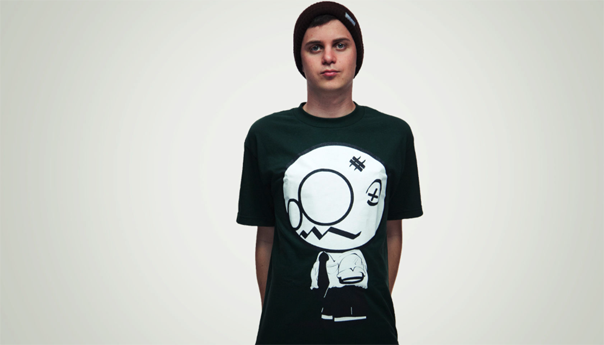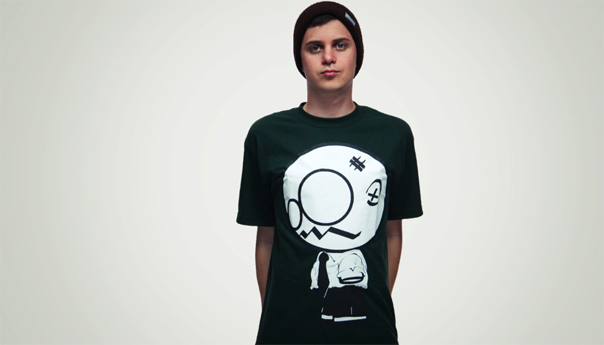 George Watsky is not a household name like, say Macklemore, but that may begin to change following his performance at the Outside Lands Music Festival in his native San Francisco. After all, Macklemore was a relative unknown when he took the festival stage three summers ago.
I spoke to George for a few minutes about the festival yesterday, but one answer I can share with you now. The question came from a fan:
Watsky: One of the phrases that has always stuck with me is just the idea of "showing up" — always being the first one to raise my hand when an opportunity presents itself. I grew up in San Francisco in the spoken word scene, doing a lot of performances with an organization called Youth Speaks. I think I'm in the position I'm in now is because I showed up to every open mic. Every time there was a free performance to give, I was there. I raised my hand for any opportunity regardless of what it paid or who I thought the audience would be. I think that just showing showing up, making yourself available and putting yourself out there is the most important thing."
Follow Roman Gokhman at Twitter.com/RomiTheWriter.