REVIEW: GRiZ brings electrified funk to San Francisco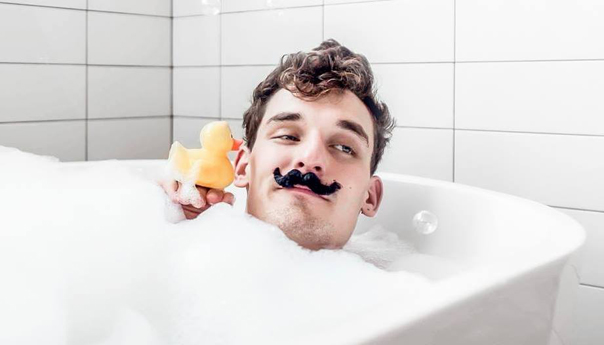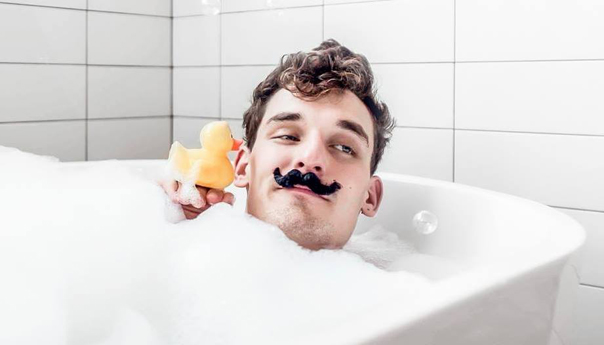 SAN FRANCISCO — With his continuing success from the Good Will Prevail album and tour from last year, GRiZ had his first stop of two nights Friday night at the Warfield. Anxious fans have waited for this show since November 2016's Funksgiving show with Lettuce.
GRiZ
Opiuo, Muzzy Bearr
9 p.m., Saturday
The Warfield
Tickets: $37.50-$50.
GRiZ came out punching hard with a release off of Good Will Prevail, "My Friends and I." The floor and balcony shook with energy from the crowd. There was a variety of genres from the multi-talented artist from house to techno, and his signature bass-y electro-funk.
Guitarist Muzzy Bearr accompanied GRiZ on almost every track, providing the perfect amount of guitar rhythms to produce a full-bodied modern and electronic sound. Songs like "Wicked," also from Good Will Prevail, showcased a rich, live-rock elemental track that showcased his signature livetronica sound.
Feeling the energy of the crowd, GRiZ continued for nearly two hours of non-stop track selections, not only from the latest album, but also from Say it Loud, Revel Era and Mad Liberation. The show continued its trend of funkified tracks like "Get Down" and the soulful, "A Fine Way to Die." This transitioned well into "Good Times Roll."
GRiZ did what he did best, giving his loyal Bay Area fans a show they would never forget at the iconic Warfield Theatre.
Muzzy Bearr opened up the show with his groovy, down-tempo electronic tunes. Alexander Lewis followed with some heavy bass trombone-infused EDM.
Follow columnist Natan Ovadia at Twitter.com/NatanOvadia.