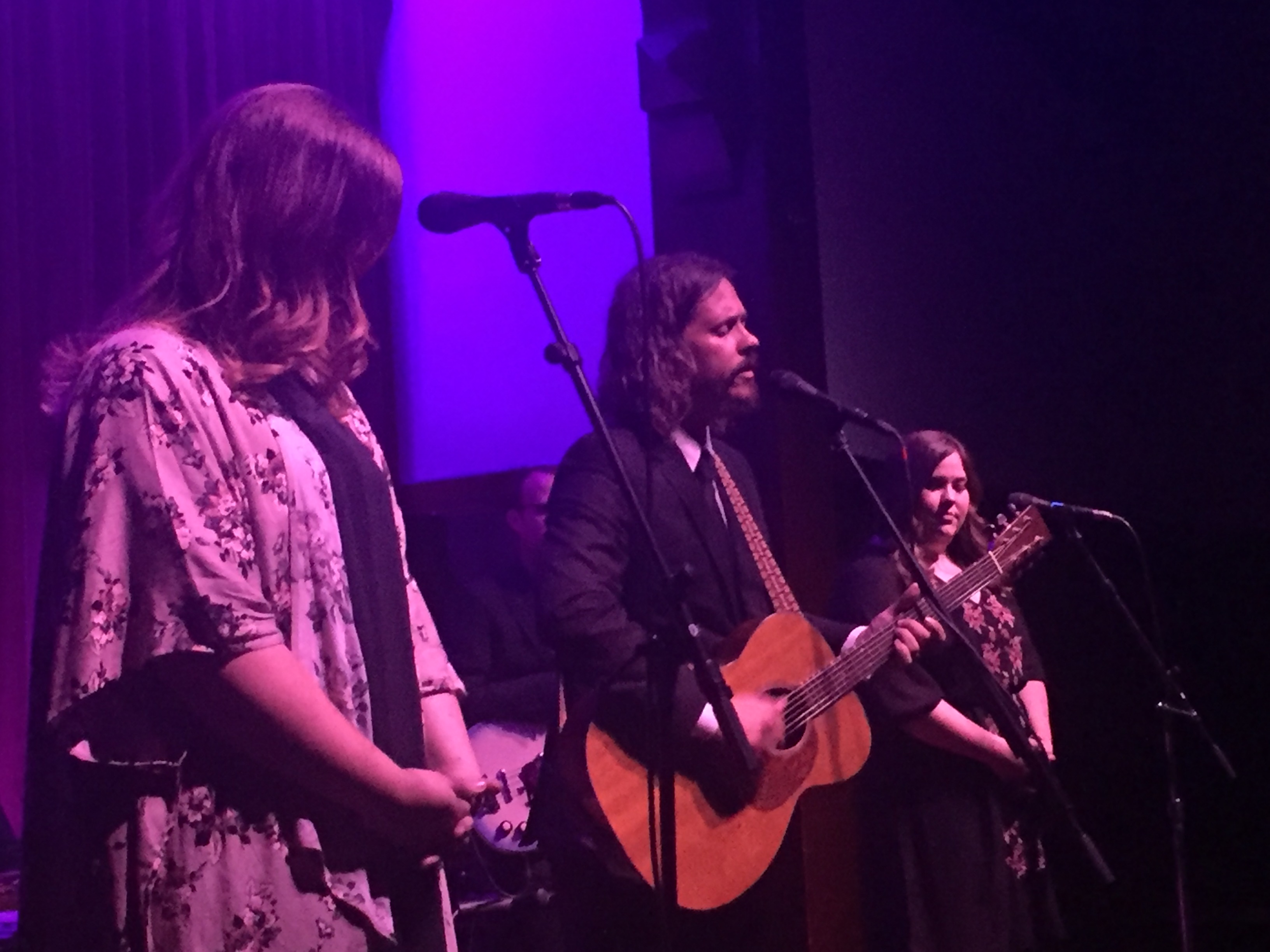 John Paul White unveils new LP at Swedish American Hall
SAN FRANCISCO — John Paul White wanted an intimate show.
He got it Monday night at Swedish American Hall in San Francisco, playing to a small but captivated throng as he unveiled every track from his forthcoming second solo album, Beulah, due Aug. 19.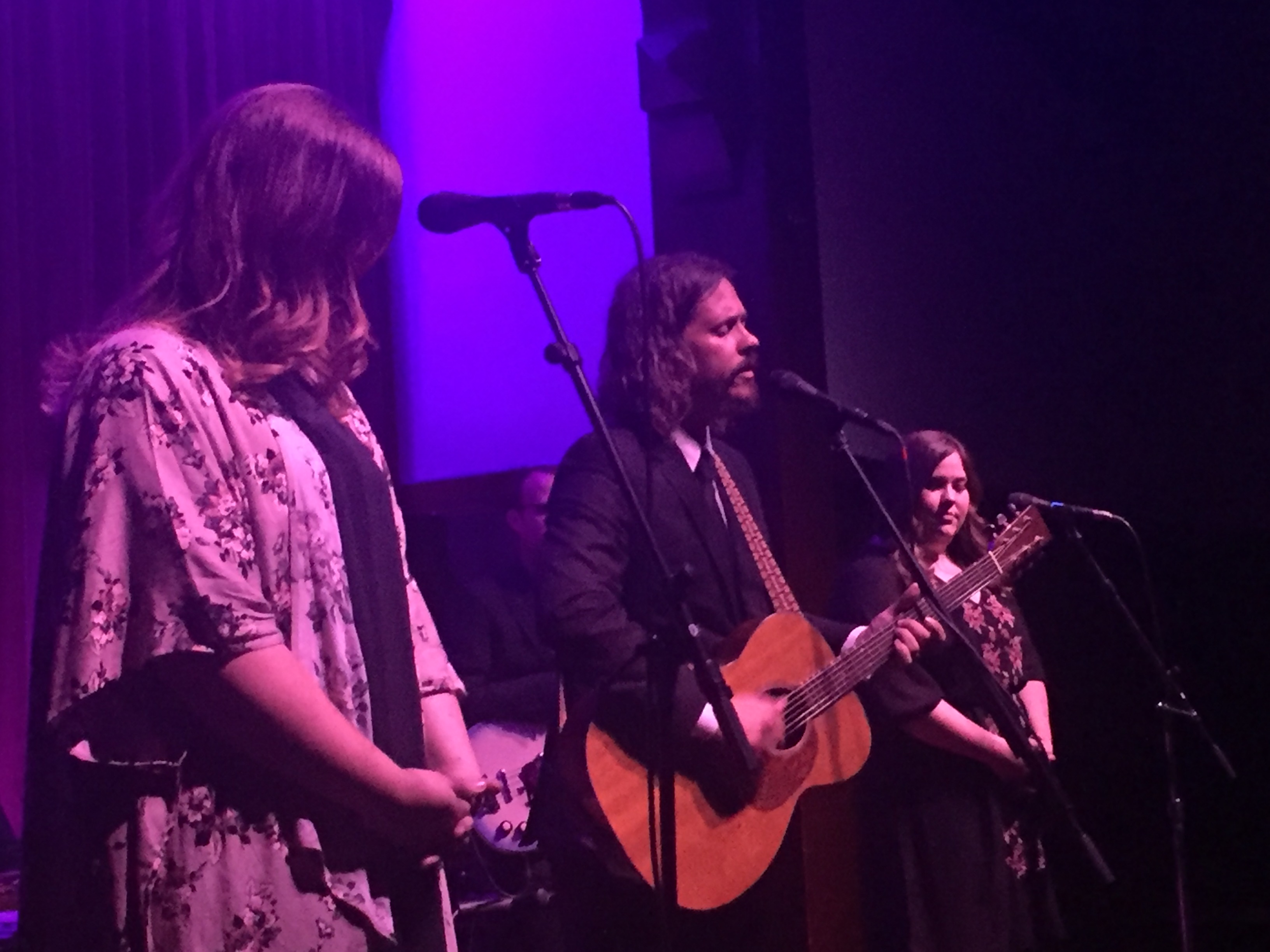 The album marks his first solo LP since 2008 and his first batch of material since the break up of The Civil Wars, the folk pop project he shared with Joy Williams.
Not that The Civil Wars restricted White, but if the live reading of the Beulah tracks is any indication, he's out to show the range of his gifts.
"We're gonna do some things you're not used to from me," White said. "It's a lot to ask."
He made a conscious choice to eschew any Civil Wars material, shining the spotlight instead on Beulah and playing every song from it.
White eased the crowd into the unfamiliar territory, building to a climax midway through the 75-minute set. He started quietly, pulling in the audience with solo acoustic readings of "I Remember You" and "Black Leaf" before his band joined him for Beulah lead track "The Martyr."
Then came opening act The Secret Sisters, an Alabama singing sibling duo that backed him up on nearly half of the set. White said he and the ladies had an "instant click" after singing together at a benefit in Alabama, so he penned songs for Beulah with them in mind.
The sisters, Laura and Lydia Rogers, brought light touches to White's material, coloring his yearning croon with complementary richness. A cover of The Beach Boys' "In My Room" chosen to highlight their vocal harmonies, did just that.
After the Rogers sisters came "Fight for You" and "Hope I Die," two rockers that show White's willingness to get raw with his new direction. The former was the brashest number of the evening.
But as deftly as White built to a crescendo, he brought things back down, telling a story about his grandparents' relationship inspiring "Simple Song." The night closed with an upbeat reading of Electric Light Orchestra's "Can't Get it Out of My Head."
As a showcase for the new material, it offered both hope and surprises in store for fans of The Civil Wars.
For the hundreds watching Monday in the tiny Swedish American Hall, it felt like White extended a hand, asking listeners to go on the ride with him as the new record emerges.
Setlist
I Remember You
Black Leaf
The Martyr
The Once and Future Queen
Make You Cry
Hate the Way You Love Me
In My Room
Fight for You
Hope I Die
I've Been Over This Before
Simple Song
What's So
No One Will Ever Love You
I'll Get Even
Can't Get it Out of My Head