The Dandy Warhols lose showmanship on 'Distortland' tour in Houston
HOUSTON — Nine albums into their career, The Dandy Warhols are beginning to show their age, even as their new music harkens back to their beginnings.
The Dandy Warhols
8 p.m., Saturday, Dec. 17
The Fillmore
Tickets: $27.50.
The band played Houston's White Oak Music Hall on Oct. 13. The venue itself is a wood-paneled, acoustic dream that just opened in the spring of 2016, making it the newest venue in America's fourth-largest city.
"It's hot here," lamented vocalist Courtney Taylor-Taylor, rolling up his sleeves about halfway through the set. That was about all the interaction the crowd got from the band, who were two shows away from wrapping up the first U.S. leg of their fall Distortland tour.
The show started strong with the Dandys' perennial opener: "Be-In." The song's slow build gave the band and fans a chance to appreciate the acoustics of White Oak's downstairs stage.
From there, the band marched through a diverse mix of songs, from The Black Album's "Crack Cocaine Rager" to "Some Things You Got to Get Over," off 2016's Distortland, the psychedelic rock filling the room—even if the audience didn't.
The crowd at this Dandys show was disappointingly small. In their hometown of Portland, as well as in San Francisco, the band is accustomed to playing in front of packed houses. Perhaps it was the smaller crowd or perhaps it was the almost constant screaming of "Zia!" to keyboardist-bassist Zia McCabe, Taylor-Taylor did not exert nearly as much energy as he has in past shows, in Houston included. Fan favorites such as "I Love You" and "Bohemian Like You" were sonically proficient, but lacked performance punch.
The Dandys head to Australia for the better part of October and December before returning to the states. Maybe the band's time down under will replenish their energy levels before they make their stop at the Fillmore on Dec. 17.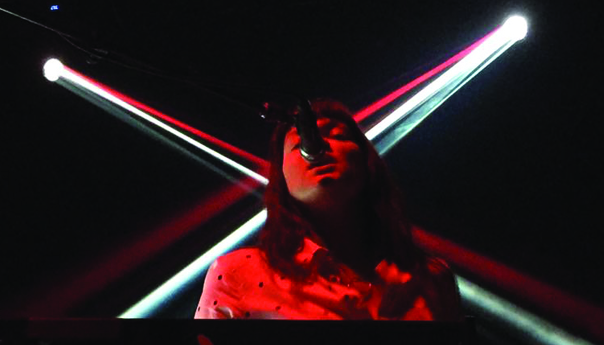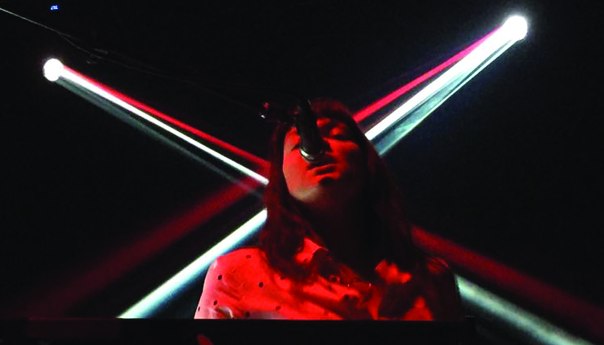 Follow journalist Brandi Smith at Twitter.com/BrandNewSmith, Facebook.com/BrandiSmithTV and BrandiSmith.me.