SF Sketchfest comedians debate childhood and adulthood on Uptown Showdown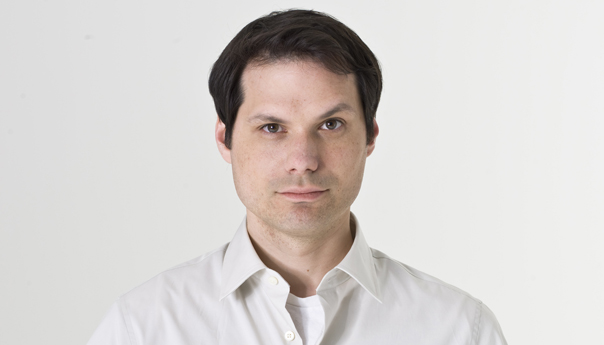 SAN FRANCISCO — It doesn't matter if you win or lose, it's how you make the audience laugh.
Saturday at the 16th annual SF Sketchfest's Uptown Showdown Debate, comedians found themselves on two teams of three in a rousing version of a high school debate. The topic: childhood versus adulthood.
To kick off the show at the Marines' Memorial Theatre, host Kate Willett quipped, "What better place than San Francisco to debate childhood versus adulthood. We are home of the man-child and the woman-child."
Team Childhood was comprised of Michael Ian Black, Aparna Nancherla and Jo Firestone. On Team Adulthood was Michael Showalter, Dave Hill and Brent Weinbach. Some loose rules suggested a member from each team was to take turns making his or her case for five minutes each, with the final member of each team getting seven minutes for closing rebuttals and then a "town hall" portion with audience questions.
Kicking off the debate, Nancherla walked the audience through a comedic PowerPoint presentation on "567 Reasons Being a Kid Rocks" (not to be confused with Kid Rock, as she also included in the slideshow). Examples included photos of Doctor Barbie to symbolize children being encouraged to be anything they want to be. She also compared child and adult artists. As a kid, "your work is prized. When you're an adult and make art and it's not at a professional level, it feels more like a cry for help."
Weinbach (adulthood team) discussed the drawbacks–some ridiculous–of being a kid. When people turn 18, they are considered "legal," he said. Therefore, all youth are "illegal," he lobbied. "Children, as defined by our judicial system, are criminals. … Sure, kids can eat free at the International House of Pancakes, but you don't want that," he said.
The childhood team struck back when Firestone compared children's literature (The Very Hungry Caterpillar, The Little Engine That Could) to that of adults (Dean Koontz novels). Hill countered that children are inferior with their skills in smoking, feelings and neuroscience. On and on it went, in a way that a simple play-by-play doesn't do the debate justice.
The big showdown came down to Black versus Showalter (who starred together in Comedy Central's Michael & Michael Have Issues). The debate ranged from beautiful songbirds with "plumage so rare" meant to represent the beauty of youth and the simple joy of eating pizza without having to add broccoli as a topping (two points for Black), to voting your conscience. A room full of adults should stick up for themselves, Showalter countered. But in the end, that charm of Team Childhood that Showalter warned against ultimately won out. After all, San Francisco is the home of the man child.
Follow reporter Lea Blevins at Twitter.com/leablevins.