Videos and photos: The Vaccines at Slim's, Aug. 5, 2015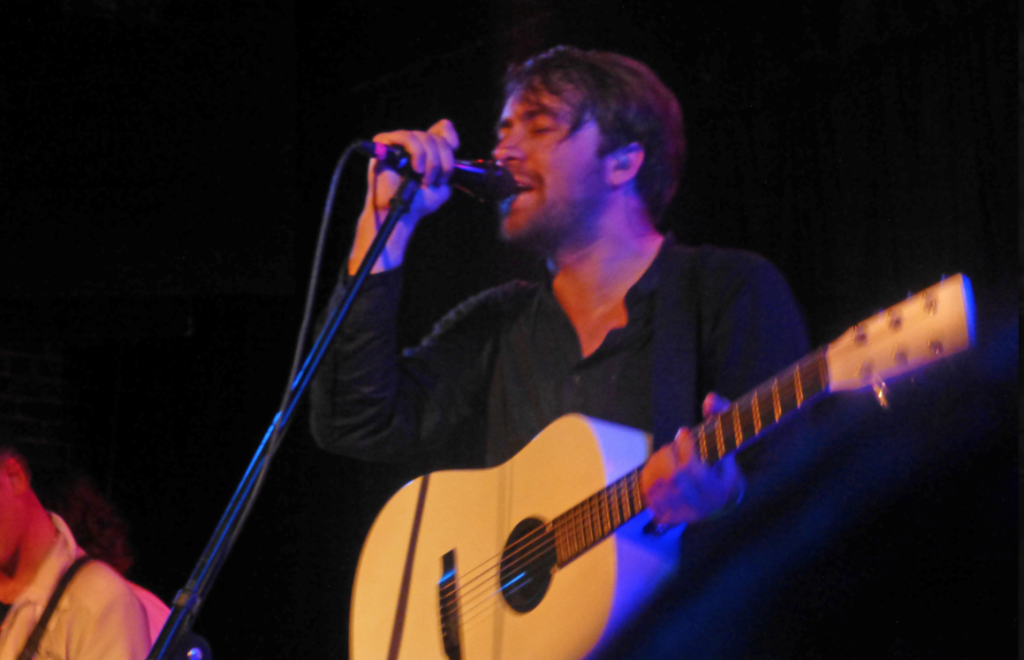 A very rowdy crowd at Slim's for the Vaccines. I don't think I've ever seen crowd surfers in the small club before. I still don't understand how this band can headline the Fillmore in 2013, put out another good record and then play a much smaller club in San Francisco two years later. I'm sure fans didn't mind, though, as they got to be even closer to a great band. The Vaccines played a set of about 20 earworm songs; each equally memorable.
As always, you can enlarge your window and video quality.