Big Sean shows he's ready for the top with I Decided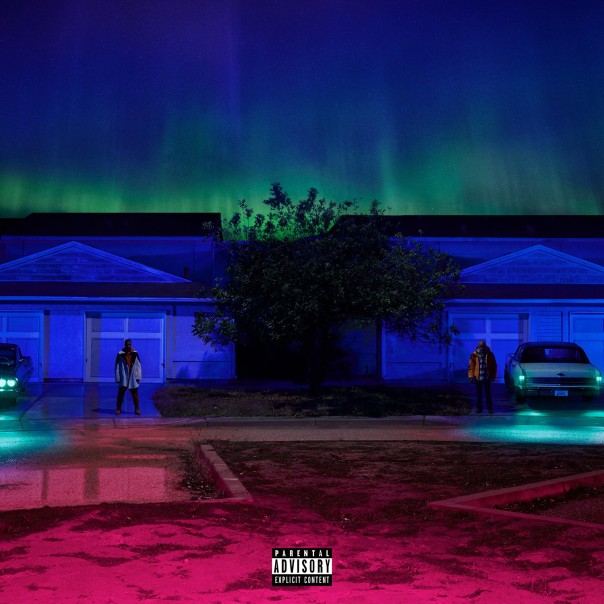 Since getting signed to Kanye West's GOOD Music label, Big Sean has had every opportunity to establish himself as one of hip-hop's elite. Despite this, he has always seemed to be a step behind those at the top, never establishing a distinct identity for himself. Sean aims to end this on I Decided, where he shows a clear and concise effort to catapult himself into these "elite" discussions and display his growth as an artist.
When he first arrived on to the scene with his debut album, Finally Famous, Big Sean was seen by most as a generic party rapper. His music lacked any kind of complexity, and his lyricism never went beyond a superficial level. Fortunately, Sean has shown an interest in expanding beyond filler. As he's grown over the years, we've seen more calculated approaches in his projects. I Decided shows he's been able to move on from the superficial rhymes and tackle his fear of failure, and thoughtfully reflect on his personal road to success.
Big Sean has already established himself as a Saturday night staple. Past hits such like "Dance" and "I Don't Fuck With You" prove that he's always been able to produce solid bangers that will get any party going. Thankfully, there's no shortage on I Decided. Songs like "Bounce Back" and "Moves" will be bumping at parties over the next several months, and for good reason. The bass-heavy instrumentals provided by producers like Metro Boomin and DJ Mustard, among others, are guaranteed to have listeners hooked.
The album does have some songs that could have been improved or even left out. For example, "Voices In My Head/Stick To The Plan" had potential to be a highlight of the project, but the second half of the song falls completely flat. The signature Metro Boomin intro on the transition excites and then Sean lets you down with a really uninspired delivery on the hook. The slow and drawn-out flow feels out of place compared to the rest of the song.
Features from Jeremih, The Dream and Jhene Aiko are used well and do their part to elevate the project. The Migos feature is especially impressive. Big Sean had some of his best bars on "Sacrifices," yet the Atlanta outfit was still able to stand on its own and shine. There's going to be a lot of buzz over the rare Eminem sighting on "No Favors," but sadly we were given a pretty disappointing feature. He opted to go with a choppy flow that sounds awkward, and edgy bars about sodomy which you'd think he'd be tired of rapping about by now.
I Decided is Big Sean's proclamation to the rest of hip-hop. He's grown up and ready to go at it with the industry's best.  Many are going to miss his signature "Oh God" ad libs, but Big Sean's more mature approach has him on a path to the top with little to no one in his way.
Follow reporter Hector Aguilar at Twitter.com/HectorJ_Aguilar.