ALBUM REVIEW: Brian Fallon's Sleepwalkers not short on Gaslight Anthem style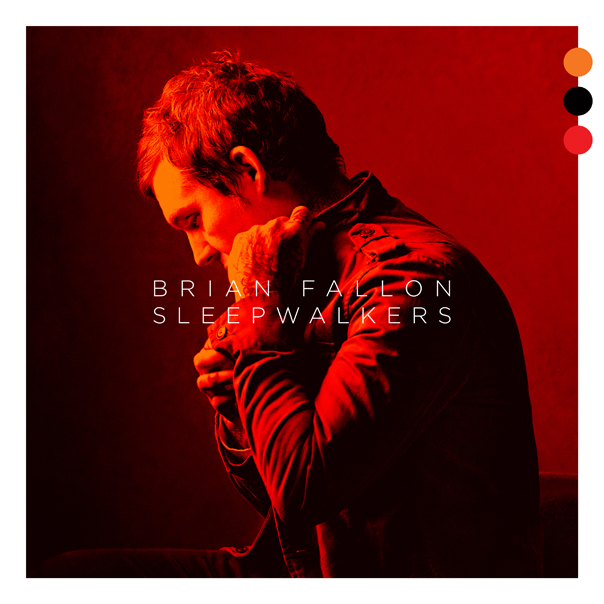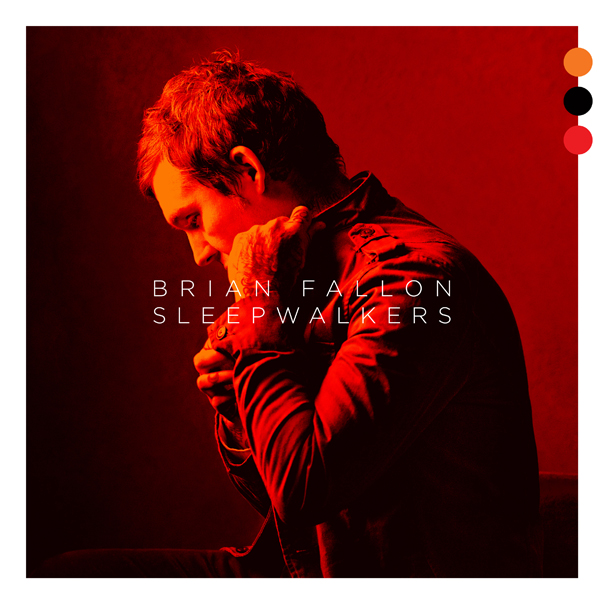 Once you have success fronting a band, it can't be easy going solo. Everything you do is compared to your performance in the band, and unless you're in a boy band, your good times are rarely ahead of you. As a solo artist, Brian Fallon will always be compared to his former band, The Gaslight Anthem; it's how most of us have gotten to know him and his style.
Sleepwalkers
Brian Fallon
Feb. 9
Fallon's sophomore solo album, Sleepwalkers, has some high points, and you can tell that he is trying to break away from the past comparisons that have haunted him through his career, mainly to Bruce Springsteen. "See You On The Other Side," is one of my favorite songs on the album. A simple acoustic number, "Proof of Life," is another great song, and it shows his voice has a softer side and isn't always gruff and gravelly.
Besides the Springsteen influences, it seems Fallon is drawing from the Replacements for the album's sound, especially on songs like "Neptune" and "My Name is the Night."
Fallon's writing is good, but one starts to wonder where he gets his inspiration. Listening to the album, you hear many of the same themes from The Gaslight Anthem's breakthrough album, The '59 Sound, the 10th anniversary of which is the basis of a reunion tour later this year). He even brought in producer Ted Hutt, who worked on that terrific album.
"If Your Prayers Don't Get To Heaven" and "Come Wander With Me" are both songs lyrically that could have been taken from The '59 sound writing sessions. Although, the latter and its Police-esque reggae style guitar is something that was a surprise.
Fallon makes a few other choices that I wasn't a fan of but that I'm sure bigger fans than I will still enjoy. With "Etta James," he tries for a grand sound, but even with the organ, it falls a bit short. With "Forget Me Not," the second song on the album, I really wanted to think of it as a classic Fallon song, but his voice struggles a little and he ends up sounding more like Dee Snyder singing a pop song.
Fans of The Gaslight Anthem and Fallon will enjoy this collection of songs, and the more I listened, the more it grew on me.
Follow reporter Shane Johnson at Twitter.com/shanejohnson14 and Instagram.com/thehurra.