Tuesday Tracks: Your weekly new music discovery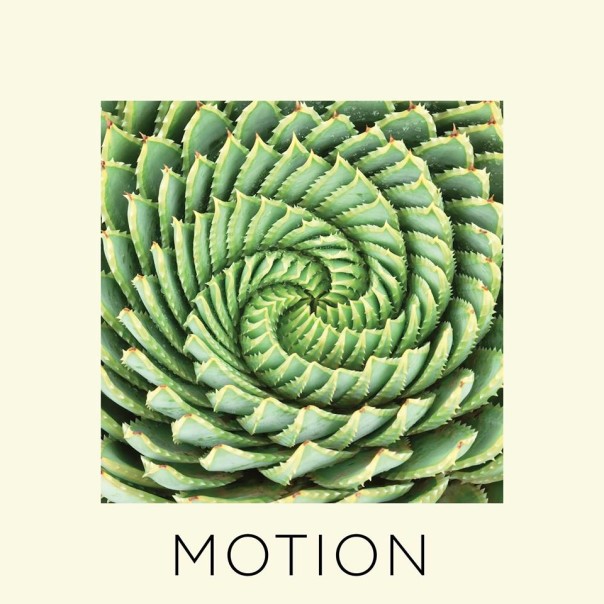 Every week there's a plethora of new music at our fingertips.
Artists on platforms like Spotify and Bandcamp are plentiful, and the radio offers a steady deluge of new singles, but who has time to sort through all that? RIFF does!
We've pooled our resources to find some of the best new singles coming out of all genres and backgrounds, so that you can find your newest earworm without all the drama. Enjoy this week's hidden gems.
***
Lords of Sealand, "Motion" – For a seven-minute track, this song is consistently fluid. The San Francisco rock band presents a song that is both true to its rock roots while incorporating tropical undertones. It begins with spastic synths over soft guitar and percussion. Subtle claps and melodic guitar make this track, about about the continuity of plants and the cycle of life in a fresh, danceable and fresh. The band's upcoming full-length album, Z's, is expected to be dreamy and experimental.
***
Cende, "What I Want" – This track has a DIY, garage band aesthetic, but with exceptional, clear production. Living downstairs from David Blaine's The Steakhouse in Brooklyn, the band was constantly working on its creativity. This track is more experimental and innovative compared to its previous work. The rolling drums reflect a classic grunge rock track while the vocals are soft and dreamy. Cende's debut full-length album, #1 Hit Single, will be released later this year.
***
Pr0files, "Money" – L.A. duo Pr0files has released a synth-pop anthem. Layered synths and meditative elevate the track, putting listeners in a trance. "Money" reflects on the duo's journey as an independent act, writing and producing all its own work autonomously. The track highlights the fear of failure and disappointment.
***
Lexie Roth, "Slow Down" – Roth highlights society's desire to socialize to the point of no return on "Slow Down." In the accompanying  video, she parties until she begins seeing glittery spots. Roth's voice is similar to Jenny Lewis; melodic and graceful.
***
Everywhere featuring Rebecca Nohr, "Man Up" – The beginning of this track is light  and upbeat. Echoed vocals and up-tempo synths lean toward tropical dance rock for the U.K. band, previously subjects of a RIFF feature story. Rebecca Nohr's vocals add to the summer feel while Everywhere incorporates blaring drums and stick to its rock roots.
***
All We Are, "Human" – The accompanying video for "Human" tells a story of a small town facing encroaching development. The rolling drums and energetic vocals add to the anticipation of the story. The Liverpool trio reflects on growth in its own city with satirical and dark lyrics. But the song tries to promote unity. The outcome of the conflict in video's fictional town is unknown at the end, but will hopefully be explained on All We Are's upcoming second album.
***
James Elkington, "Make it Up" – Elkington has performed, recorded or collaborated with Jeff Tweedy, Richard Thompson and Michael Chapman, among many others. His solo debut, Wintres Woma, was recorded at Wilco's Loft and splits the difference between alt-country and the folk of Thompson. Elkington's fingers expertly glide over guitar strings, as maracas, shakers and congas provide acoustic percussion. His level soothing voice acts as an instrument itself, equalizing the track. Wintres Woma, which is olde English for "the sound of winter," is out June 30.
***
RUBY'S PICK: Lords of Sealand's track "Motion" is my top pick this week. The song's meaning is effortlessly embodied throughout, shifting between soft, lyrical melodies and dark, intensified drums. The surprise synths and electronic percussion add an experimental twist. For an alternative rock band, Lords of Sealand did a fantastic job experimenting with electronica.